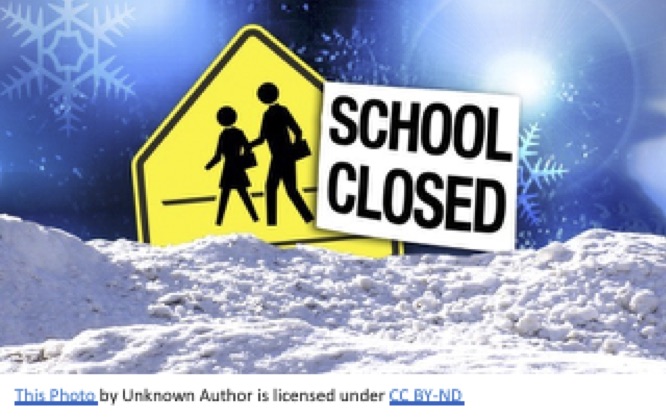 Due to icy road conditions ASD has cancelled IN person learning for today, Tuesday the 19th. Therefore we will also CANCEL school for today. Please stay home, be safe. See you all Wednesday 20.
COVID-19 RESPONSE
Mitigation Plan
In the interest of public safety and the wellbeing of our members, adherents, and clients, King's Way is implementing the following mitigation plan to address the re-opening of our facilities during the COVID-19 pandemic.
Eagle River Christian School: This mitigation plan is accessible on the school's website www.eagleriverchristianschool.com and in the school office and will be provided to all school staff along with training and instruction.
Thanks,
Michelle Caldwell